The Foothills at Red Oak Recovery®
We provide individualized, person-centered substance abuse, trauma, and co-occurring mental health treatment to adolescents and their families. Utilizing a sophisticated multi-dimensional trauma-focused model that incorporates evidenced-based integrative clinical modalities, our team supports clients in creating the foundation for sustained recovery and a healthy relationship to self and others.
Website: ​
Phone: 866.300.5275
Email: [email protected]
About Red Oak
Inspiring transformation and self-exploration in the safe surroundings of our sanctuary in North Carolina, Red Oak Recovery® is a clinically focused, trauma-informed facility with gender-specific programs for young adults. Each recovery journey is different, and our developmentally specific treatment methods take into account your unique story, gender challenges, substance abuse history, relapse triggers, and mental health issues. Our dually-licensed (clinical addictions and mental health) master's level clinicians integrate evidence-based practices and 12-step work with complementary modalities to help clients honor themselves, unveil their self-worth, and pursue positive, lasting change.
Our Other Treatment Centers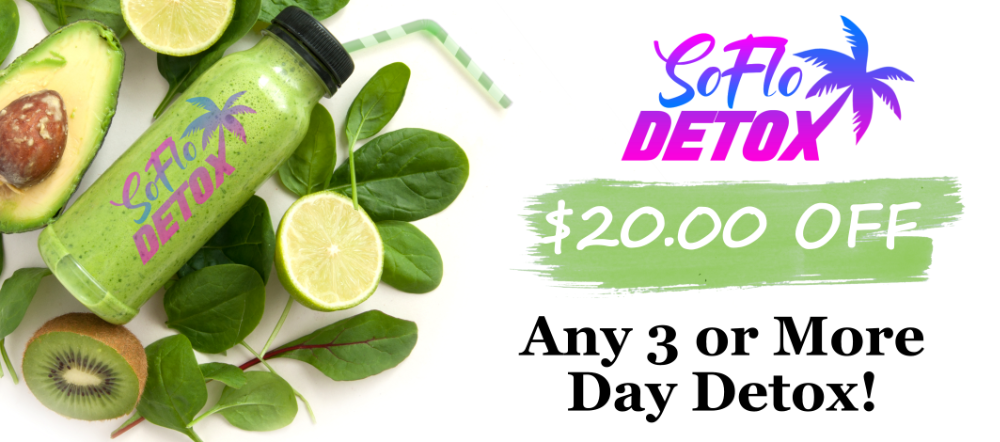 The Willows at Red Oak Recovery®
At The Willows at Red Oak Recovery®, our mental health and substance use treatment services set the tone for a lifetime of stability and independence. Learn how our clinically dynamic programs help women achieve a new beginning.
Website: ​
Phone : (855) 773-0614
Email : [email protected]
Red Oak Recovery Center
specializes in addiction treatment to help our clients get and stay sober. Visit our website for more information and addiction treatment programs.
Website: ​
Phone: 866.866.645 0441
Email: [email protected]
[email protected]