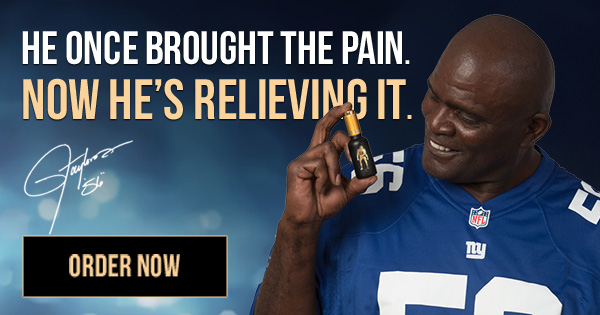 As much as my meds help me, it's a battle to remember to do all the things I need to do to be able to take them: sign up for health insurance, pay my bill, make a doctor appointment, GO to that appointment, get my prescription, find a pharmacy that can fill it, remember to pick it up before it closes, remember to bring my ID so they'll let me…
So when I miss a step and find myself without my meds, it's easy to wonder…are they really necessary?
This is what happened when I forgot to pay my health insurance, stopped taking my medication for two weeks and tried to learn how to live without it.
Please share — because the stigma is real, and no one should have to feel ashamed for getting the treatment they need just because their disorder is mental rather than physical, invisible rather than obvious.
Mental health is just as important as physical health, and it's time we acknowledge that.
*NOTE– I do not recommend going off medication without a doctor's supervision. A medical professional should be accessible to troubleshoot problems. If you can't reach your doctor, talk to a pharmacist.
Facebook: d
Twitter: d
Support us on Patreon: d

LINKS:
Treatment Options: l
Types of ADHD Medication: x
Why Stimulants Work for ADHD: /
The Stigma against ADHD: l
l
Simone Biles taking a stand against the stigma: a
"The Show Must Be Go", "Easy Lemon", "Life of Riley"
Kevin MacLeod (incompetech.com)
Licensed under Creative Commons: By Attribution 3.0
/