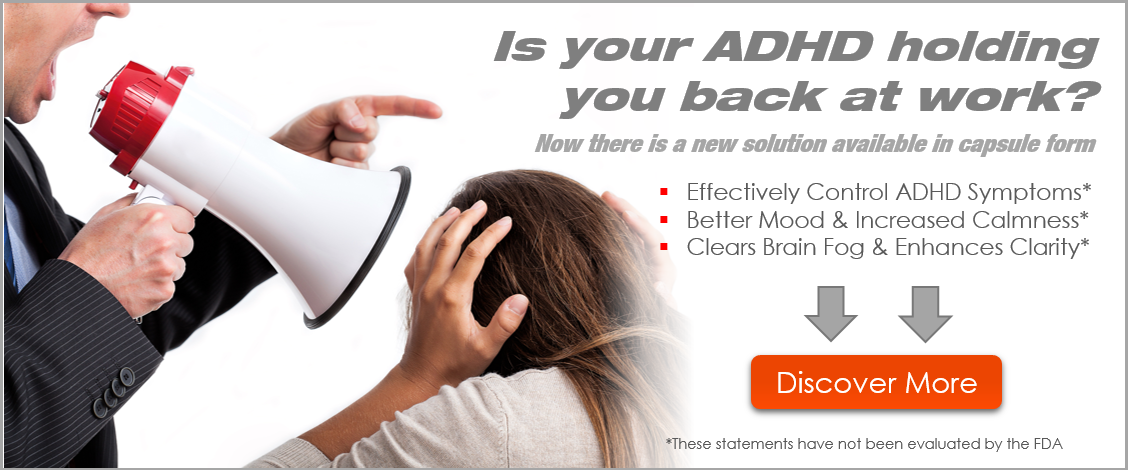 What Can Be Done for Treatment Resistant Depression (TRD)
For more info /
Robert D. McMullen, MD, a psychiatrist who has been working with people suffering from treatment-resistant depression (TRD) for over 30 years, reports that there are a variety of options that can be used to try to bring patients to 100% mood normalcy. Call (212) 362-9635
Transcranial magnetic stimulation (TMS) therapy has been very successful – often bringing complete relief to patients who have never had normal moods.
TMS machines use two copper coils that touch each other, making a figure-eight electromagnetic field. Different parameters can be use with TMS, such as adjusting the pulses and placements of the coils on the head. Various combinations can be tried until the individual get the optimal results.
If a person is not brought 100% to feeling normal, medicines that augment TMS can be added to the treatment. These include the traditional anti-depressant medications, such as Prozac and lithium. Supplements such as N-acetylcysteine (NAC), EPA in fish oil, statins, NSAIDs and other nonsteroidal anti-inflammatory drugs have also been shown to bring relief to some people.
Non-medicine behavioral strategies should also be included in the treatment. One hour of exercise five days a week has been shown to be a tremendous anti-depressant. Also, a light box with florescent bulbs giving off 10,000 lux is beneficial.

There are other augmentation strategies that can be used. Trying one treatment after another can be frustrating and take a great deal of patience on the part of the patient. He must trust his psychiatrist and be willing to wait a length of time to determine if a treatment is working or not. It may require trying many different treatments until the right combination is found.
Treating depres.sion can be complicated but reaching 100% mood normal is well worth the effort.
Call 212 362-9635 for an appointment in NYC. Offices in Manhattan and Mt. Kisco, NY, USA
What can be done for treatment-resistant depression & treatment resistant depression options in NYC
TMS BrainCare
Address: #2, 171 W 79th St, New York, NY 10024
Phone: (212) 362-9635
m