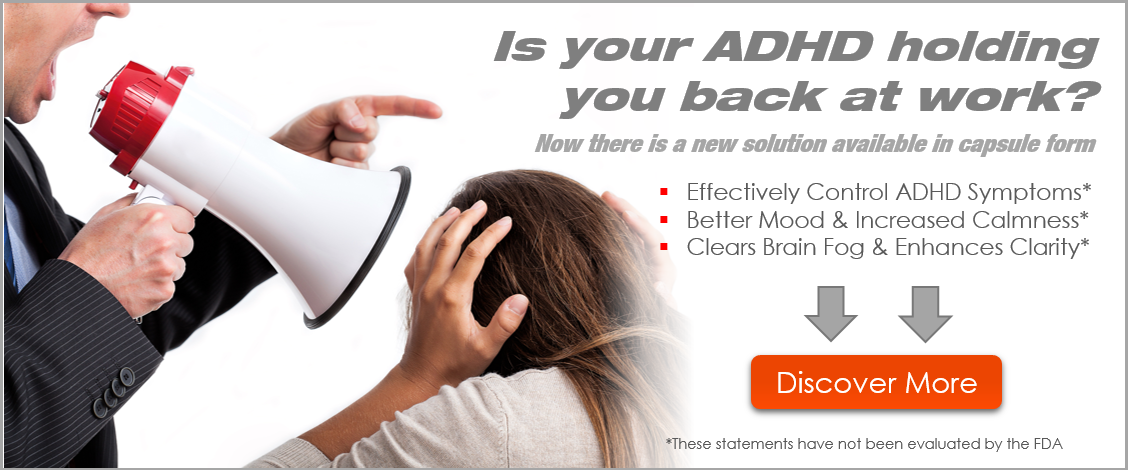 http://tm.org The Transcendental Meditation® technique can be used as a natural treatment for ADHD. Children participating in this study report significant reductions in ADHD symptoms after 3 months of practicing the TM® technique.
For more information on the Transcendental Meditation® technique, please visit: or call 1-888-532-7686 (1-888-LEARN-TM)
See the research at /
Should we give our children who suffer from ADHD medication or Transcendental Meditation?

According to the Center for Disease Control and Prevention (CDC), although stimulant medications are an effective first-line treatment for ADHD, concern persists regarding the possible side effects and long-term health outcomes associated with stimulant consumption.
As parents and educators search for options and alternatives, groundbreaking research is showing the effectiveness of the Transcendental Meditation technique, a non-drug approach to ADHD. Insights in Health explores the research and experiences using the Transcendental Meditation technique for ADHD.