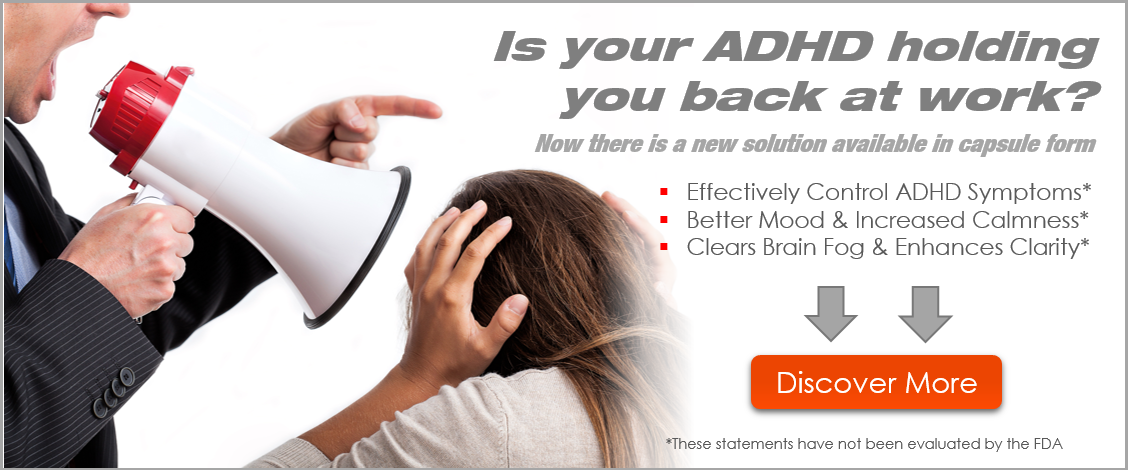 Magic mushrooms are considered illegal on the federal level, however, some states are beginning to allow the legal and recreational use of psilocybin. NBC's Maura Barrett shares the story of how some moms are using it to help with their anxiety and depression.
» Subscribe to NBC News: C
» Watch more NBC video: s
NBC News Digital is a collection of innovative and powerful news brands that deliver compelling, diverse and engaging news stories. NBC News Digital features NBCNews.com, MSNBC.com, TODAY.com, Nightly News, Meet the Press, Dateline, and the existing apps and digital extensions of these respective properties. We deliver the best in breaking news, live video coverage, original journalism and segments from your favorite NBC News Shows.

Connect with NBC News Online!
NBC News App: 0
Breaking News Alerts: />Visit NBCNews.Com: C
Find NBC News on Facebook: C
Follow NBC News on Twitter: C
Get more of NBC News delivered to your inbox: nbcnews.com/newsletters
#NBCNews #Mushroom #Moms