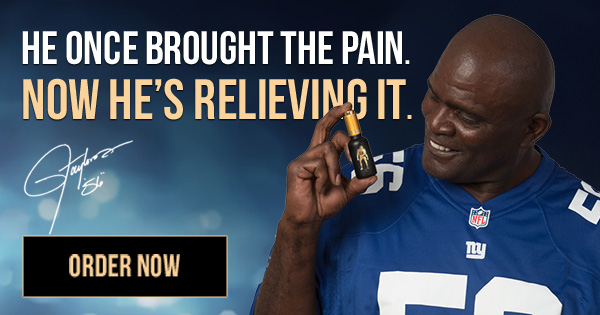 Magnesium is considered one of the essential minerals that is involved in more than 300 different body processes, including keeping your heart beating and maintaining electrical stability of your nervous system. Magnesium is used by the body to help regulate serotonin and other neurotransmitters. And some researchers believe that low Magnesium is the problem behind treatment resistant depression. In this video I explain how Magnesium works for depression and anxiety.
WANT TO START IN THERAPY? Here's a convenient and affordable option
For a monthly fee, you get a REAL licensed therapist with whom you can meet weekly by phone, video or chat. You can also send daily messages.
For a full review of the service, watch this video w
If you use this link you will get a 10% discount on your first month. This is an option I've researched. I get a referral commission if you sign up.
References
Serefko, A., Szopa, A., Wlaź, P., Nowak, G., Radziwoń-Zaleska, M., Skalski, M., & Poleszak, E. (2013). Magnesium in depression. Pharmacological reports : PR, 65(3), 547–554.

Murck H. (2013). Ketamine, magnesium and major depression–from pharmacology to pathophysiology and back. Journal of psychiatric research, 47(7), 955–965.
Gendle, M. H., & O'Hara, K. P. (2015). Oral magnesium supplementation and test anxiety in University undergraduates. Journal of Articles in Support of the Null Hypothesis, 11(2), 21+.
Want to know more about mental health and self-improvement? On this channel I discuss topics such as bipolar disorder, major depression, anxiety disorders, attention deficit disorder (ADHD), relationships and personal development/self-improvement. I upload weekly. If you don't want to miss a video, click here to subscribe.
Disclaimer: All of the information on this channel is for educational purposes and not intended to be specific/personal medical advice from me to you. Watching the videos or getting answers to comments/question, does not establish a doctor-patient relationship. If you have your own doctor, perhaps these videos can help prepare you for your discussion with your doctor.