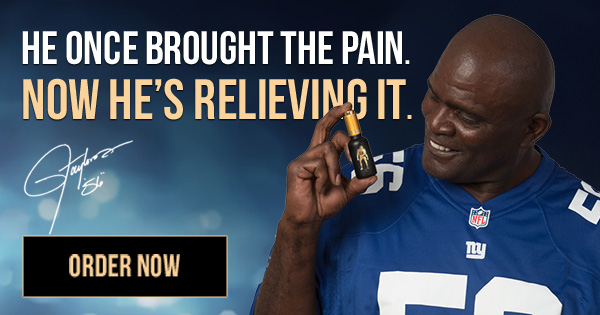 Dr. Travis Mickle, PhD, President and CEO of KemPharm, Inc., discusses the FDA approval of their new ADHD drug AZSTARYS™ (serdexmethylphenidate and dexmethylphenidate capsule) for ages 6 to adult, a once-a-day pill with rapid onset of 30 mins and lasts 13 hrs without the side effects associated with the current standard of care.
Dr. Mickle co-founded KemPharm Inc. in 2006 with the discovery of the company's LAT® (Ligand Activated Therapy) prodrug technology. As President, Chief Executive Officer and Chairman of the Board he oversees KemPharm's business and scientific strategy and is instrumental in the ongoing development of the company's pipeline of proprietary prodrugs. Prior to founding KemPharm, Dr. Mickle served as Director of Drug Discovery and CMC at New River Pharmaceuticals where he was the principal inventor of Vyvanse®, a prodrug of amphetamine for the treatment of attention deficit hyperactivity disorder (ADHD). Today, Vyvanse is the branded market share leader in the estimated $17 billion plus ADHD market. The success of Vyvanse along with a robust pipeline of prodrugs targeting ADHD, pain and thyroid dysfunctions, which Dr. Mickle was responsible for creating, led to New River Pharmaceuticals being acquired by Shire Pharmaceuticals, PLC for $2.6 billion. During his career, Dr. Mickle has been granted more than 80 US and EP (Europe) patents and has authored more than 100 patent applications US and worldwide, primarily focused on abuse-deterrent prodrugs in pain management and mental health, including multiple patents for prodrugs of hydrocodone, methylphenidate, and amphetamine. He is also the principal or secondary investigator on numerous published abstracts and scientific articles. Dr. Mickle received his Ph.D. degree from the University of Iowa and his B.A. degree from Simpson College.
Visit our website
www.healtprofessionalradio.com.au
Follow us on our social media channels
Facebook: /
Twitter: o
Google+: .
Pinterest: .
Linkedin: .
Instagram: .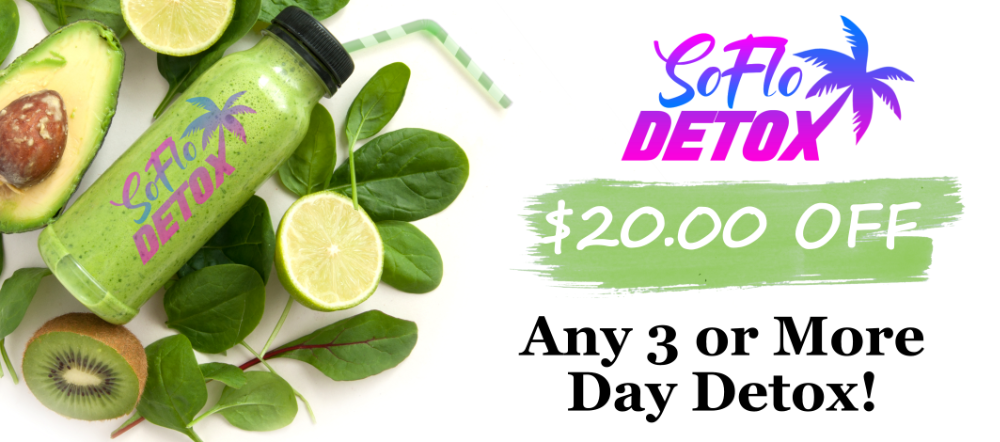 Subscribe to our podcast channels
Soundcloud: .
Itunes: .
Support us on Patreon
R