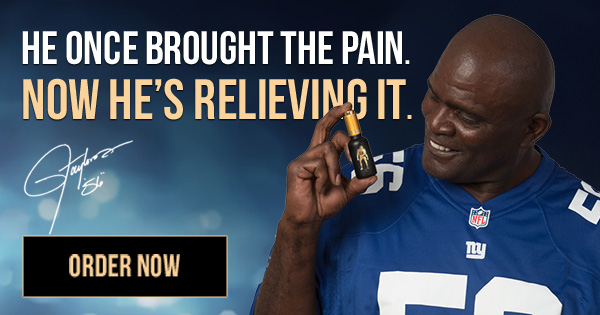 This research was published in the U.S. National Institutes of Health's National Library of Medicine(NIH/NLM):
One should only use these stimulants (Adderall, Ritalin, Concerta or Vyvanse) if prescribed by their physician. Recreational use is prohibited & the risk for potential abuse of these drugs is extremely high.
Scientists Explore Twitter for Non-Medical Use of Adderall:
/
Case Report: Testicular failure possibly associated with chronic use of methylphenidate (Ritalin):
/
Potential Adverse Effects of Amphetamine Treatment on Brain and Behavior: A Review:
/
Understanding the Risk of Using Medications for ADHD with Respect to Physical Growth and Cardiovascular Function:
/
Influence of amphetamines on plasma corticosteroid & growth hormone levels in man:
8
DEA classification of Methylphenidates:
l
DEA classification of Adderal, Ritalin, Cocaine, Vicodin, Methamphetamine & Oxycontin:
l
Adderall Sales Numbers according to the IMS:
l
Animations & script inspired by: Reaction – How Does Adderall(TM) work:
/>
Welcome to episode 2 of MEDspirational Science! This week's episode discusses the impact that long term Adderall & Ritalin use can have on our physiology & overall health. The prevalence of stimulant use (medically & non-medically) in college & post-graduate programs continues to sky rocket! Student's have compared stimulants such as Adderall, Ritalin, Vyvanse & Concerta to performance enhancing drugs in athletes – claiming that they can work as a sort of cognitive steroid that enhances mental focus & therefore increases their ability to cram before a test. Today we explore these claims & take an in depth look at how these drugs work in the human body!
Subscribe & become a part of the healthiest family on YouTube!
Available on Instagram: n
Available on FB: n
Available on Twitter: _
Booking & charity inquires: [email protected]