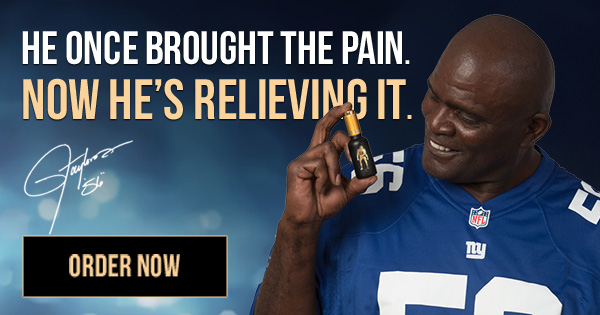 1. Concerta is an ADHD medication with stimulant properties.
2. SAMSHA reports that ER visits related to ADHD stimulant abuse rose from 5,212 in 2005 to 15,585 in 2010.
3. In 2010, almost one fifth of emergency room visits involving ADHD medication abuse also involved alcohol.
4. ADD and ADHD diagnoses continue to increase every year in the USA.
5. in 2011, the U.S. CDC estimated that 11 percent of children ages 4-11 received a diagnosis and medication.
n
#ADHD #Concerta
SUBSCRIBE NOW: />GET HELP NOW: (866) 578-7471

About DetoxToRehab:
DetoxToRehab doesn't care how someone finds recovery as long as they find it. Its website is a online recovery resource, directory and community. Its video series True Stories of Addiction, offers stories of hope and helps reassure people they are not alone. Recovery is possible and worth it.
Follow DTR on SM:
Website: /
Facebook: b
Instagram: b
Twitter: b
Five Frightening Facts about Concerta
r