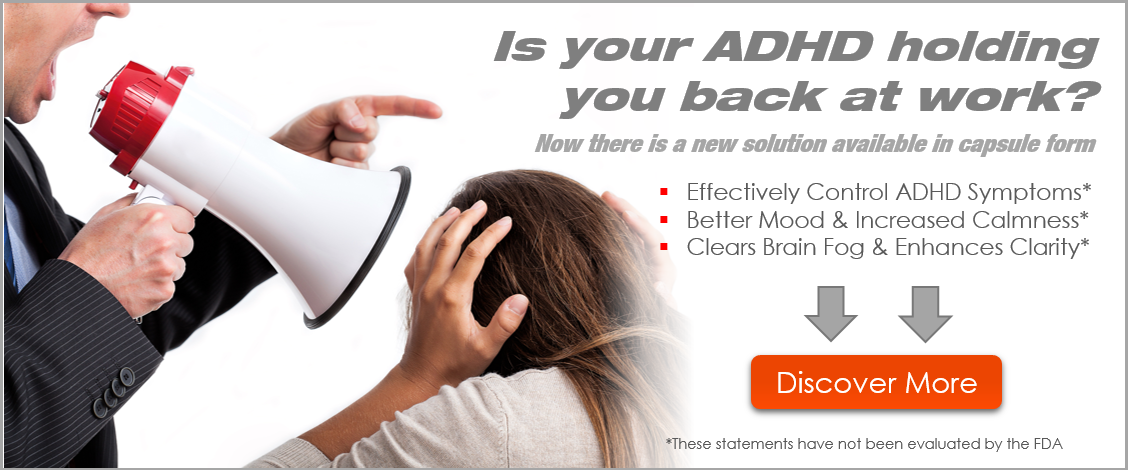 Adult ADHD Time Management Tips and Techniques
Tara McGillicuddy is pleased to welcome back Lynne Edris on ADHD Support Talk Radio. Lynne and Tara will discuss important topics related to Self-Care and Stress Management, Adult ADD / ADHD, and Time Management. Find out more about the ADHD Time Management Strategy: How to Make Time for Self Care to Reduce Stress.
Register now to receive a FREE ADHD Webinar

/
This ADHD podcast episode first aired on 5/11/2015.