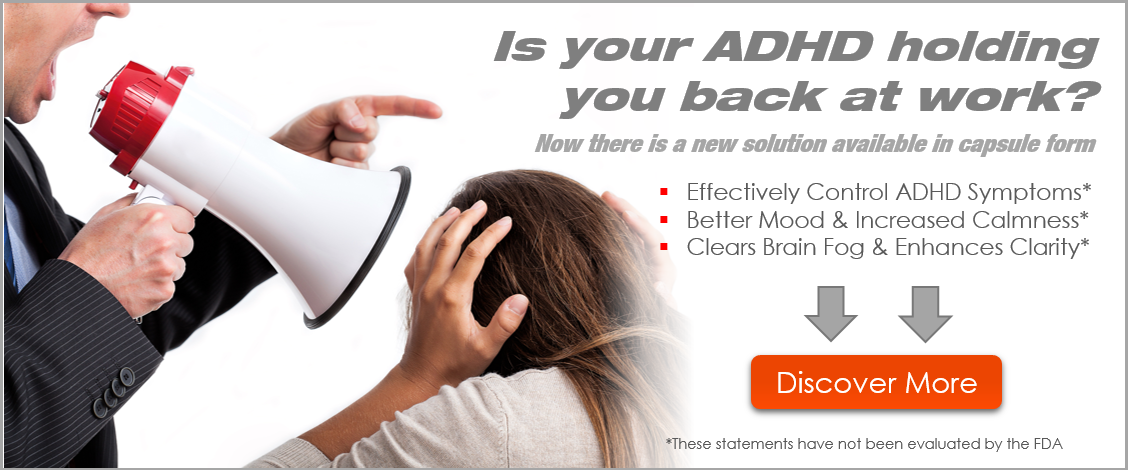 Black ADHD, Teens, Driving Lessons, Driving School. ADHD is the new black,
A Good driving school instructor possesses nerves of steel, the patience of saints, and the reflexes of a cat. At least one of those qualities will be called-upon when teaching 15-year–olds how to drive. ALL of those qualities will be called-upon when that 15-year-old has the hyperactive type ADHD.
I was that 15-year-old driving student AND the driving school instructor; not at the same time, of course. That would be a questionable business model.
About Me:
I'm Stacey Machelle. I make thoroughly researched, fun videos about my past and current ADHD challenges.
Why do I make ADHD videos?
Just because most black women don't talk about it doesn't mean it's not happening to them too. I make these videos for You, my Sisters. You are not alone
Black women and women of color do not have to suffer in silence from unmanaged ADHD symptoms, the way I did: My biggest shame, my unmentionable was my multiple firings for the same problems with attention to detail. The shame kept me isolated and fearful of how I would be perceived by my family, future employers, romantic interests, and most importantly, Me. I felt like I'd wasted my parent's investment in my education. I felt like a disappointment. I felt all this alone. Internally. It turned into self-loathing. I became depressed and blamed God for making such a mistake: me.

What's my story?
If you ever hear me say "long story short," RUN. But, I'll try to keep this brief.
For the first 20 years of my post-graduate life, I tried to be what everybody else in my professional environment appeared to be: punctual, organized, planners, good with money, happy, normal. While everyone else seemed to be relaxed, affirmed and well-liked by the bosses and HR, I white-knuckled my way through the day "masking" to overcompensate for my shortcomings. I was nearly fired, often for my inconsistent attention to detail. I wasn't intentionally trying to make life harder on my superiors. The harder I tried, the worse it got. Details were so hard for me. Socially, I was insecure and defensive. I was hypersensitive to perceived slights. If a male co-worker complimented another female on her appearance and didn't compliment me…I'd yell "my hair's cute, too!!!" I was greedy for any type of validation of my existence in the office.
My mission:
I desire to encourage black women and WOC by using humor to educate and give hope to black women and WOC who feel hopeless in this very real mental health condition.