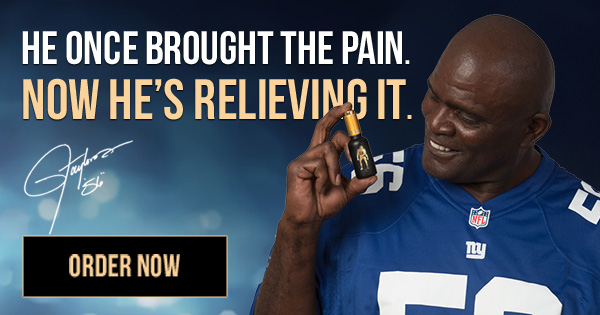 Like many parents, Michelle Lassiter started to notice her own ADHD symptoms during her son's evaluation for ADHD. In this episode, Michelle, whose mom is from the Dominican Republic, looks back on how ADHD impacted her growing up in Mexico, Venezuela, and Puerto Rico. And she connects this to her son's experience with ADHD — confusing signs, feeling "stupid," and the strengths they share.
Michelle also talks about parenting a child with ADHD when you have ADHD yourself: "When you're also lacking those skills, it is very tough."
To find a transcript for this episode and more resources, visit the episode page at Understood. n
We love hearing from our listeners. Email us at [email protected].

Understood is a nonprofit and social impact organization dedicated to shaping a world where the 1 in 5 people who learn and think differently can thrive. Learn more about "ADHD Aha!" and all our podcasts at u.org/podcasts.
Copyright © 2021 Understood for All, Inc. All rights reserved. Understood is not affiliated with any pharmaceutical company.