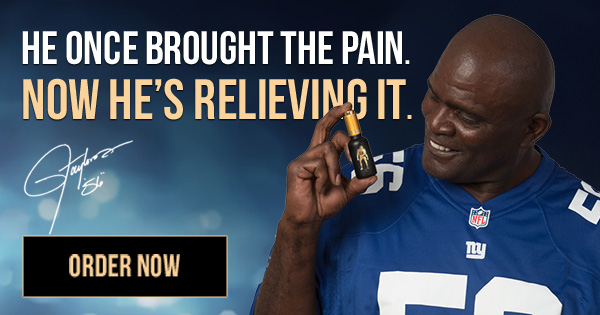 Learn more about the #1 health anxiety recovery program online today at /
Worry perpetuates anxiety and can feel like a best friend over time. However this best friend doesn't necessarily allow you to explore new ideas, beliefs, actions, or environments without amplifying anxiety symptoms that look to keep you away from the unfamiliar.
Today I want to share the message of 'worry no longer has to be trusted.' What this means is when worry arises swift action can replace it, hence the lessening of anxiety. This is how we build trust, this is how we become more than anxiety.
SHARE this video with someone or a group in need warrior.
—
My Latest Book is NOW OUT On Amazon (Beyond Anxiety): W
Don't forget to subscribe to The Anxiety Guy Podcast on iTunes for all the latest and greatest episode updates: Z

Important Community Links:
The Anxiety Guy Facebook Page: l
The Anxiety Guy on Instagram:
y