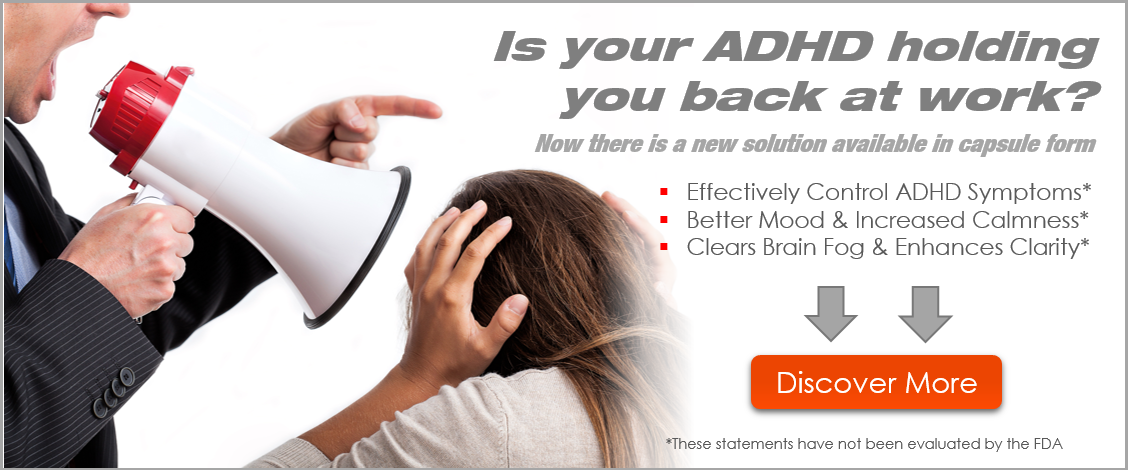 In today's show, Eric is joined by Rachel Moore, a licensed psychotherapist and marriage and family therapist, based in San Diego, California! Rachel is also certified in EMDR and Brainspotting (BSP)! She works primarily with creative clients, such as artists, writers, and musicians. Before becoming a therapist, Rachel earned her bachelor's degree in creative writing and was a newspaper copy editor for 14 years. She is also a musician, a singer, and a proud member of the ADHD community!
You'll hear about relational-based therapy, trauma and overwhelm, discussions on EMDR and brainspotting, and the importance of finding a therapist who understands your creative needs. You will also be along for the ride as Rachel guides Eric through the Flash technique!
Find Rachel on Instagram @rachelmoorecounseling (click here!) Learn more about Rachel at RachelMooreCounseling.com Check out The Artist's Way Workshop here on her website Listen to Rachel's podcast: Beyond Artist's Block (click here!)
Questions/Topics:

[00:01:10] Introducing Rachel [00:01:58] What is EMDR? What is Brainspotting? Are the two types of therapy connected? [00:05:30] Discussing relational-based therapy [00:07:18] How do you distinguish the difference between a general state of overwhelm and a trauma response? [00:16:58] What is the Flash technique? [00:19:14] A demonstration of the Flash technique [00:27:25] Eric shares his experiences with the Flash technique [00:31:40] "The brain and the eyes are made of the same stuff" and the theories of Brainspotting [00:37:35] A demonstration of grounding techniques [00:41:18] EMDR and BSP: How are these modalities helpful for ADHD brains and creatives? [00:45:30] Finding someone who understands the experience and depth of what creativity means for you [00:49:14] Closing Thoughts Resources & Honorable Mentions:
Book: The Artist's Way by Julia Cameron (on Goodreads) Article: on Brainspotting.com – What is Brainspotting? Article: on EMDRIA – About EMDR Therapy 🌟 Have you heard about our Adult Study Hall Community? Go to adultstudyhall.com to join our ADHD-friendly body-doubling community!
🌟 Interested in group coaching and want to take your ADHD management to the next level? Go to coachingrewired.com to get all the up-to-date information on the upcoming season of ADHD reWired's award-winning Coaching & Accountability groups!