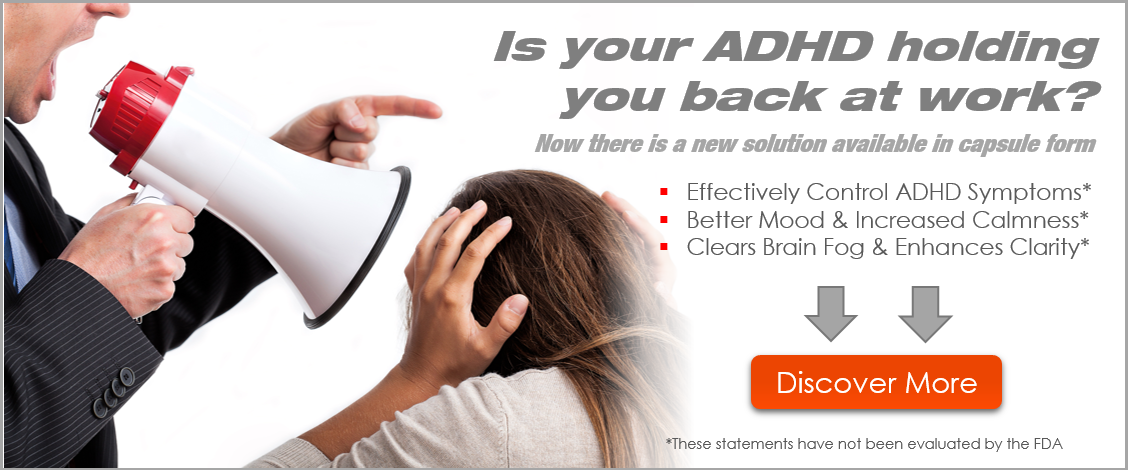 *If you missed registration for our winter coaching groups that start on January 6th, go to the website, www.coachingrewired.com. We still have two spots that just opened up in section one and one spot in section two.*
"What women should do, particularly women with ADHD, instead of planning your months at the end of the month, plan your month with your cycles." Listen to this mastermind episode for our Addmin from our 21st season. Today we have Roxie, Jessica, Moira with Natalie in the hot seat. Natalie is looking for strategies to deal with hormonal changes around her cycle, plus much more on this episode of ADHD reWired.
Listen as the mastermind shares strategies, insights, and ideas for Natalie to handle the fluctuations around her menstrual cycle. They discuss talking to her doctor about changing up the dosage of her medicine for two weeks out of the month, setting up her monthly planner to coincide with her cycle, and why it is so important to make sure that self-care is a priority.
Some things they talked about that you might not be aware of are:
The best time to go to the gym is while you are on your period Planning is the bridge between productivity and self-care The more you sync your self-care with your cycle, the more energy you will have. The mastermind is sharing things that have worked for them and the research they have each personally done, but remember they are not doctors.
*Please note that when we discuss medications, we can only address personal experience. Anytime you have been prescribed a drug, you should reach out to your provider regarding your symptoms and experiences. Not all medications are useful for all people. There are various options, and you'll need individual help to determine which medicines are right for you.

You'll learn: [03: 02] Natalie shares what she wants to mastermind today. [04: 49] Eric asks Natalie about any medication she is taking. [07: 46] Natalie discusses amping up the dosages on her ADHD meds around her cycle. [10: 58] Eric opens up the floor for the others to ask some questions. [11: 27] Natalie shares that on her worst days, she will stand and stare at a wall or stay in the show much longer, more irritable, etc. [13: 31] Moira talks about having two different doses of her medications during the month to regulate her cycle. [14: 53] Jessica has a couple of questions, and then some strategies that might help. [17: 39] The best time to hit the gym is when you are on your period, which is when your hormones are most similar to males. [20: 36] Do you try to structure your life around your cycle? [26: 08] Jessica shares that another piece of the puzzle is that with hormonal changes comes a different type of strength in your business. [29: 02] Natalie believes that she worked better in high school when she was on her period, but it doesn't feel that way now. [32: 07] Natalie talks about estrogen and progesterone and wants to know if there is a substitute for them instead of birth control. [34: 22] What are the things that feel hard to do when you are on your cycle? [37: 41] Natalie shares her planner and is trying to figure out how to get all the strategies in her planner. [40: 25] The ladies share what their planners look like. [45: 00] Planning is the bridge between productivity and self-care. [46: 00] Natalie speaks about where her self-care is lacking and what she needs to do to make it better. [49: 19] The more you sync your self-care and cycle, the more energy you have. [51: 55] Natalie talks about when she numbs more with things like video games. [53: 39] Eric speaks about some relationship between her skin issue and Wellbutrin. [55: 10] Eric shares how important it is to have windows where you work. [55: 39] Natalie, what commitments do you want to make right now? [57: 12] They all discuss using sticky notes to organize Natalie's planner. [1: 00: 29] Thank you for being on the show! [1: 01: 13] If you are a regular listener, consider becoming a patron, click on our Patreon tab at www.ADHDreWired.com Links and Resources: The Period Coach – Stasha Washburn Additude Inside the ADHD Mind Find Natalie: Queer Spectrum Life Coaching Email Instagram Use my Audible.com affiliate link for your favorite titles: d
ADHD reWired Coaching and Accountability Groups The 16th season of the ADHD reWired Coaching and Accountability groups are ending soon. ArC 17 Summer Sessions run July 11th – Sept. 19th. We only have 9 spots remaining. Please visit coachingrewired.com to learn more and sign-up for our Last Scheduled Registration Event on June 11th at 3 PM CT. You don't want to miss it!
Support the Podcast on Patreon Patreon allows listeners like you to support content creators like me. With a monthly contribution, you can get access to different levels of perks. One perk example is our Patron-only Group Coaching Sessions. Learn more at .
ADHD reWired Facebook Group: If…