"You develop a codependent relationship with work or with the world as a person of color because you end up playing to how people see you." This episode of ADHD reWired features Eric Tivers as host and Romanza McAllister as guest. Romanza McAllister, LCSW, is a psychotherapist. She graduated in 2008 from Hunter College School of Social Work where she studied case management and groupwork. Romanza has been providing family and focused solution group counseling in both outpatient and inpatient settings for the past ten years.
Romanza discusses her experiences as a black teenager diagnosed with ADHD when she was ten years old. She also talks about the impact it had on her career and school years. Romanza talks about her experience working for herself, and how it has helped her feel relieved that she doesn't need to wonder why she was hired.
Eric asks questions that he is not comfortable with to help him learn how to approach certain topics. Romanza explains that there is no color blindness, and it is our responsibility to create safe spaces through reflective and empathic listening.
Romanza speaks out about how it feels to be validated by people asking her questions about her life as a woman of colour. Romanza says it makes her feel validated when people ask her questions about her life. Romanza and Eric also discuss RSD and the triggers.
Is sensitivity training sufficient? Romanza believes that everyone can benefit from antiracism training, regardless of their race. She also discusses what they can do as a policy perspective around ADHD, children and schools, so that people of colour don't need to be black or ADHD. They can be themselves. This is an inspiring conversation that all should hear.
You'll learn: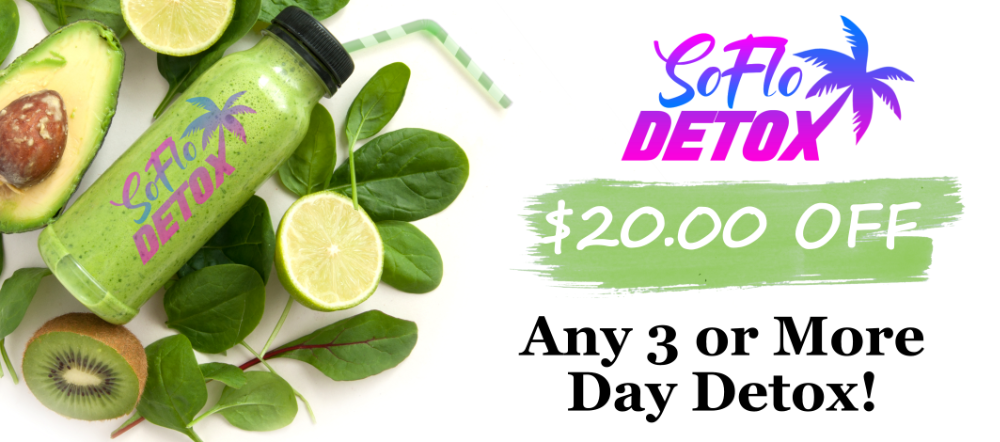 [03: 18] Welcome to the show, Romanza! [03: 42] Romanza shares her experience of being diagnosed at 10 with ADHD and as a child of color. [06: 38] How did the family deal with your ADHD diagnosis? [07: 57] Romanza speaks about dealing with ADHD throughout her school years. [11: 37] Romanza discusses being a woman of color with ADHD and how that has affected her work history. [14: 17] Have you ever sat at your desk and wondered why you were hired? [16: 12] Romanza speaks about working for herself and how it makes her feel. [19: 38] Listen as Eric shares that Issues around social justice fire people up with ADHD. [25: 03] Eric talks about asking Romanza some hard questions. [26: 16] Romanza shares that talking to progressive people can be difficult because they are sometimes fragile. [26: 52] There is no such thing as color blindness. [28: 00] Creating a safe space through empathic and reflective listening. [29: 51] Romanza shares a story about micro-invalidation. [33: 28] When you get asked a question like what does it feel like to be a black person, is there validation in that someone is asking the question? [35: 56] Romanza says to ask but ask permission to the client first. [40: 16] Eric defines RSD because it is becoming more talked about in the community. [41: 46] Romanza discusses RSD and how it can be triggered when trying to have white/black conversations. [44: 01] Romanza speaks about the things she has to consider before she reacts to a situation. [47: 21] Romanza says she likes the idea of this racial RSD feedback loop. [48: 02] Romanza speaks about the story of a young girl that didn't turn in her homework. [48: 50] Romanza believes that everyone can benefit from anti-racist training no matter what the color. [50: 34] Is sensitivity training enough? [52: 40] Romanza speaks about what needs to be done from a policy standpoint in the ADHD space to create more equity. [54: 10] Say the words, address the thing! [55: 10] Romanza believes that everyone should check their bias with the Project Implicit bias meter. [56: 38] Thank you for being on the show! [57: 24] If you are a regular listener, consider becoming a patron click on our Patreon tap at www.ADHDreWired.com Find Romanza:
Romanza McAllister Email Project Implicit Facebook | LinkedIn Romanza McAllister,LCSW Psychotherapist Diversity Is Dead: Freestyle Thoughts on Neurodiversity, Black Life, Reconciliation and the Commodification of "Wokeness" Catch-22: ADHD, Work, & the "Black Tax" | ADDA – Attention Deficit Disorder Association African American/Black Diaspora +ADHD Peer Support Group | ADDA – Attention Deficit Disorder Association Use my Audible.com affiliate link for your favorite titles: d
ADHD reWired Coaching and Accountability Groups The 16th season of the ADHD reWired Coaching and Accountability groups are ending soon. ArC 17 Summer Sessions run July 11th – Sept. 19th. There are only 9 spots left. Please visit coachingrewired.com to learn more and sign-up for our Last Scheduled Registration Event on June 11th at 3 PM CT. You don't want to miss it!
Patreon: Support the Podcast