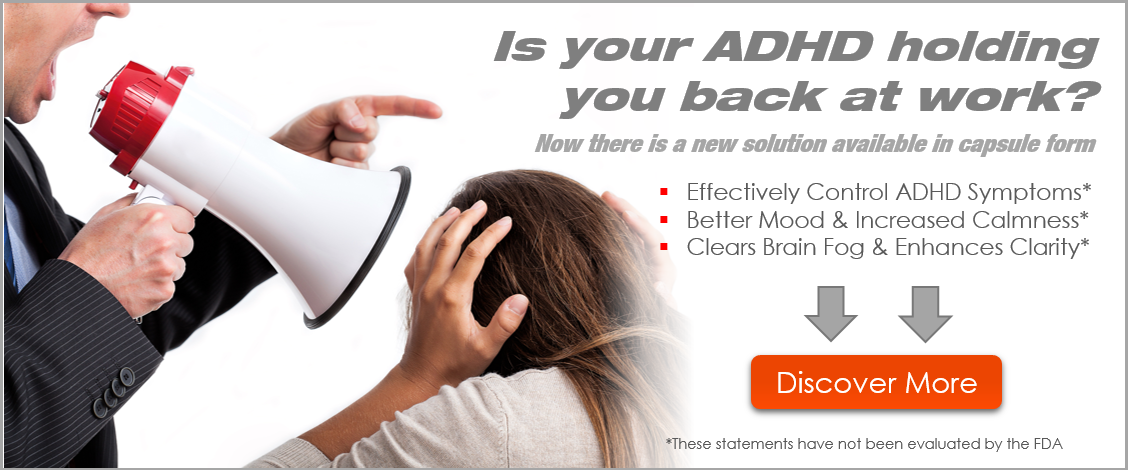 Subscribe to The Doctors: s
Visit The Doctors' WEBSITE: /
Like The Doctors on FACEBOOK: s
Follow The Doctors on TWITTER: s
Follow The Doctors on INSTAGRAM: /
Follow The Doctors on PINTEREST: /
"The Doctors" investigates a controversial procedure that claims to fix depression during your lunch break. Plus, a woman is left severely scarred by a plastic surgery gone very wrong! Then, could your face wash be aging you? The simple trick that could save you from doing damage to your skin!